Hotel Info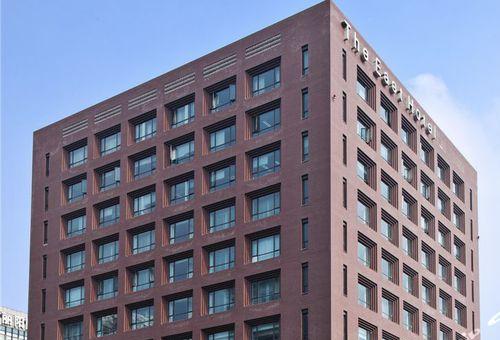 The East Hotel Hangzhou
is located on Hushu South Road, close to the Beijing-Hangzhou Canal, the most beautiful West Lake on the first line, allowing you to easily swim in Hangzhou; drinking Tiger Run Spring in the morning, and Xipin Longjing tea, let you enjoy Hangzhou in Hangzhou; adjoining Hangzhou Tower, Wulin Yintai, take a step away Silk Street makes you happy to buy Hangzhou; the city center and the west bus station geometric center are about 20 minutes by car.
The hotel uses intelligent cloud technology to let you experience the comfort, convenience and privacy of Yi Hotel. Privilege-style room, Hangzhou silk with Egyptian cotton, also equipped with West Lake Longjing and Hupao spring water, and free minibar drinks to make you sleep peacefully, 16 separate wet and dry bathroom, with walk-in shower And tropical rainforest sprinklers, plus intelligent air conditioning system, so enjoy.
For semi-buffet breakfast, East cafe carefully selects ingredients and prepares it with a chef. Various types of breakfast can be presented, letting you deep in East café and enjoy local flavors from around the world and Hangzhou.